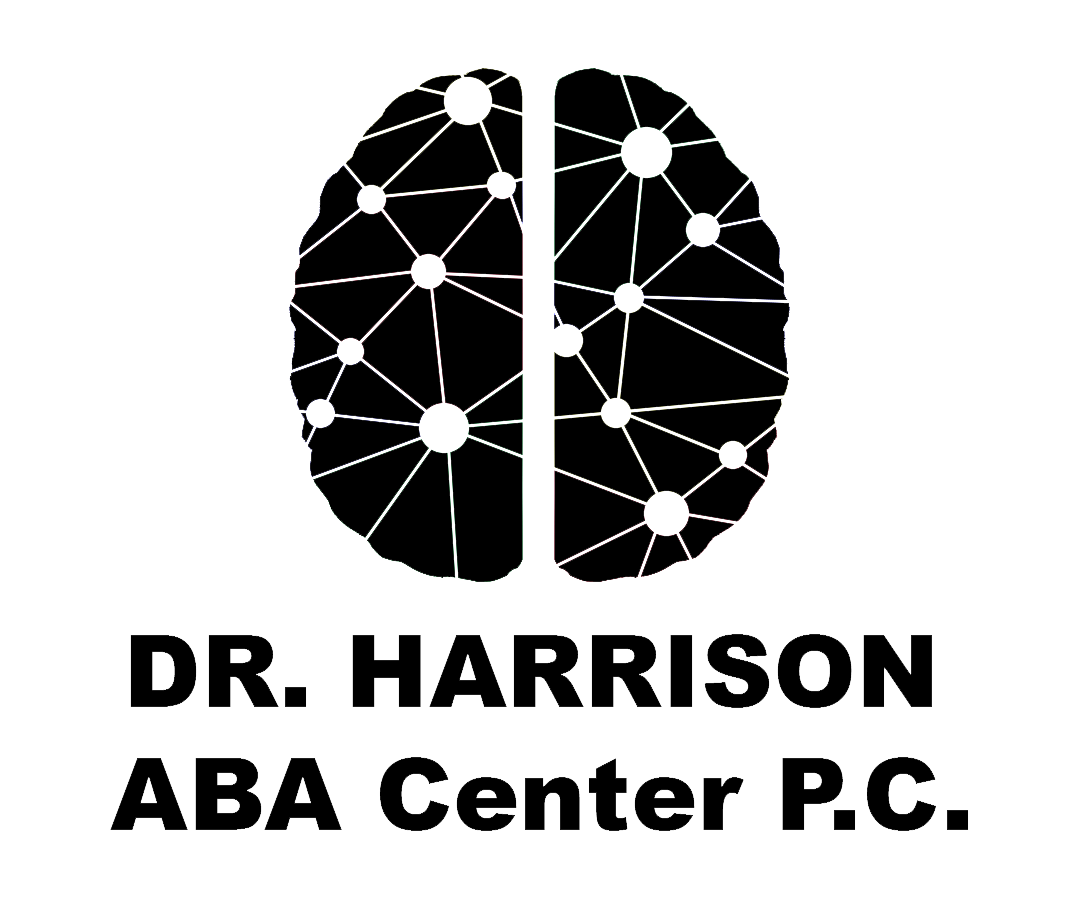 Company Description

We are a company that will provide Applied Behavior Analysis (ABA) services to clients in an underserved area in Southeast Alabama. This is a highly specialized field which requires a Master's Degree or higher and Board Certification or Licensure. Dr. Harrison ABA Center P.C. is owned and operated by Doctor Cynthia Harrison and opened in late 2014.
Dr. Harrison ABA Center P.C. will provide services to children diagnosed with Autism Spectrum Disorders, traumatic brain injury, or other developmental disorders, provide training to parents, teachers, and other professionals in the region, which will include free group trainings as requested. We will also provide supervision to students pursuing a BCBA or BCaBA.
Dr. Harrison was educated at Florida State University, a premier college for ABA education, she has experience with many different researched approaches to behavior change including: Early Intervention, Discrete Trials, ABLLS-R, Verbal Behavior, Reinforcer assessments, Staff Training, Parent Training, ADLs, Social Skills Training, PECS, Playgroups, Naturalistic Learning, Functional Assessments, Incidental Teaching, Pivotal Response Training, Differential Reinforcement, multiple data collection techniques. In addition, Dr. Harrison has exceptional computer Skills and communication skills both written and oral. Dr. Harrison will use her advanced training to write individualized programs using appropriate methods to create skill acquisition or behavior reduction for her clients to become as independent as possible.
Mission Statement

Dr. Harrison would love to deliver behavior services throughout the Wiregrass area, making sure every child has the opportunity to receive help. We are determined to serve children diagnosed with Autism Spectrum Disorders (ASDs), traumatic and organic brain injury and intellectual disorders. The company utilizes Applied Behavior Analysis (ABA), an outcomes based scientific approach based on data collection and direct observation used to teach, maintain, generalize socially significant skills and reduce unwanted behaviors.
Awards
Dr. Harrison has also received the Worldwide Humanitarian Award for her services with autistic children.
© Copyright Dr. Harrison ABA Center PC